Consensus 2017
CoinDesk is proud to present our 3rd annual blockchain technology summit, May 22-24, 2017 at the New York Marriott Marquis. Consensus 2017 will feature 100+ speakers and 2,000+ attendees from the leading industry startups, investors, financial institutions, enterprise tech leaders, and academic and policy groups who are building the foundations of the blockchain and digital currency economy.
We expect to shatter our 2016 attendance record, so reserve your spot today!
Register Now
Headline Speakers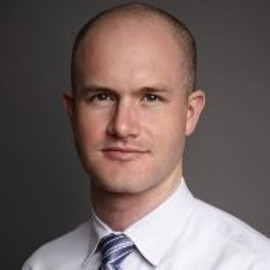 Brian Armstrong
CEO, Coinbase
Vanessa Colella
Head of Innovation & Chief Innovation Officer, Citi
Abigail P. Johnson
Chairman & CEO, Fidelity Investments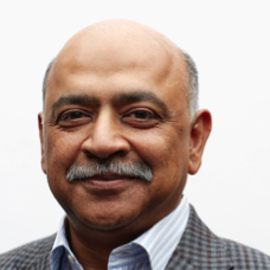 Arvind Krishna
Senior Vice President, IBM
Morgan Mckenney
APAC Head of Core Cash Management, Treasury and Trade Solution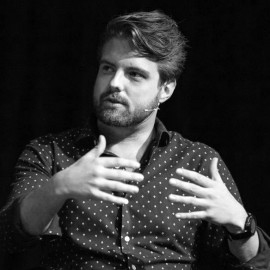 Peter Smith
CEO, Blockchain
Albert Wenger
Partner, Union Square Ventures
PAST ACHIEVEMENTS AND HIGHLIGHTS
Consensus 2016 was recently named a finalist for Trade Show News Network's prestigious "Best of Show" award, alongside global conference brands like the Consumer Electronics Show.
How'd we do it?
All of the industry's amazing people showed up.
This year's sold out summit was a networking bonanza and a gold mine of blockchain and digital currency content.
Here's what some of our attendees had to say:
Consensus was the blockchain event to attend in 2016. The caliber of attendees, presentations and networking provided the most significant return on investment that we've seen from any conference. Needless to say, we will be back in 2017.

Ben Reynolds, VP Business Development & Digital Banking at Silvergate Bank

By far the best bitcoin event I attended in a long time.

Ola Doudin, Co-Founder & CEO at BitOasis

Consensus is where the best and brightest minds in blockchain congregate to help shape the future of this exciting new frontier.

Matthew Roszak, Co-Founder & Chairman at Bloq
Still not convinced? Watch what a sitting US governor, former Secretary of the Treasury, 50+ industry CEOs, and 150 total blockchain technologists, investors, and innovators had to say at Consensus 2016.